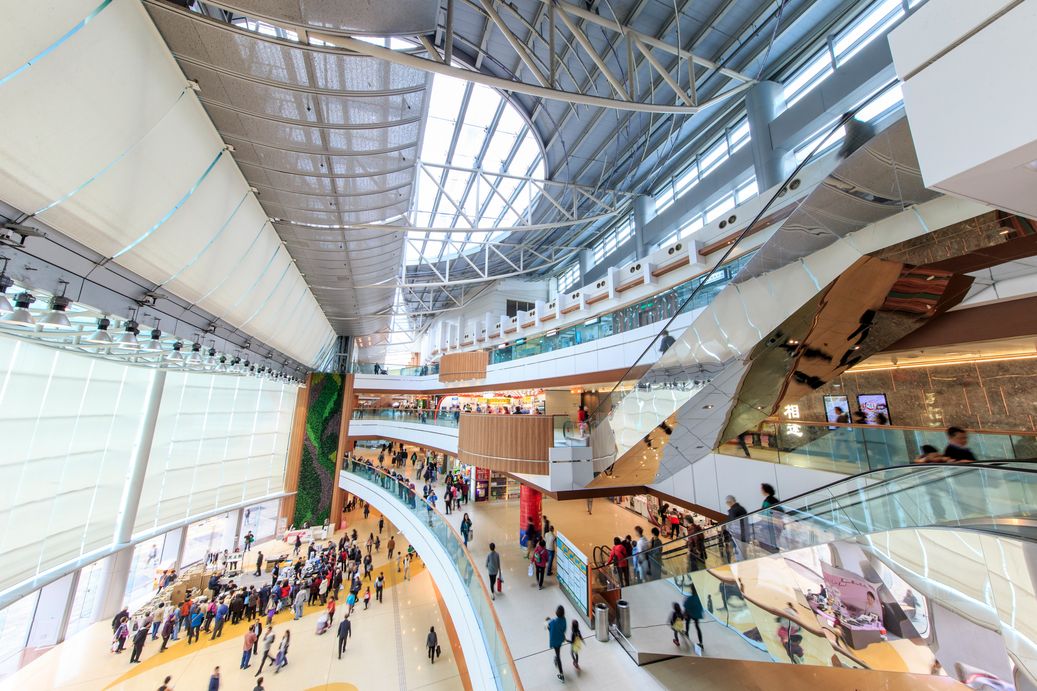 In this article, Greg Chubb, Link's Chief Operating Officer – International, shares with us his views on managing and operating office and retail properties in the post-COVID-19 era. He is a firm believer that it is impossible to have a one-size-fits-all approach, and he emphasises how important it is to understand the different nuances in each local market. In addition, with the increasing public awareness of health and safety, sustainability has become an important factor for every decision maker – it is no longer a "nice to have", it is a "must-have".
---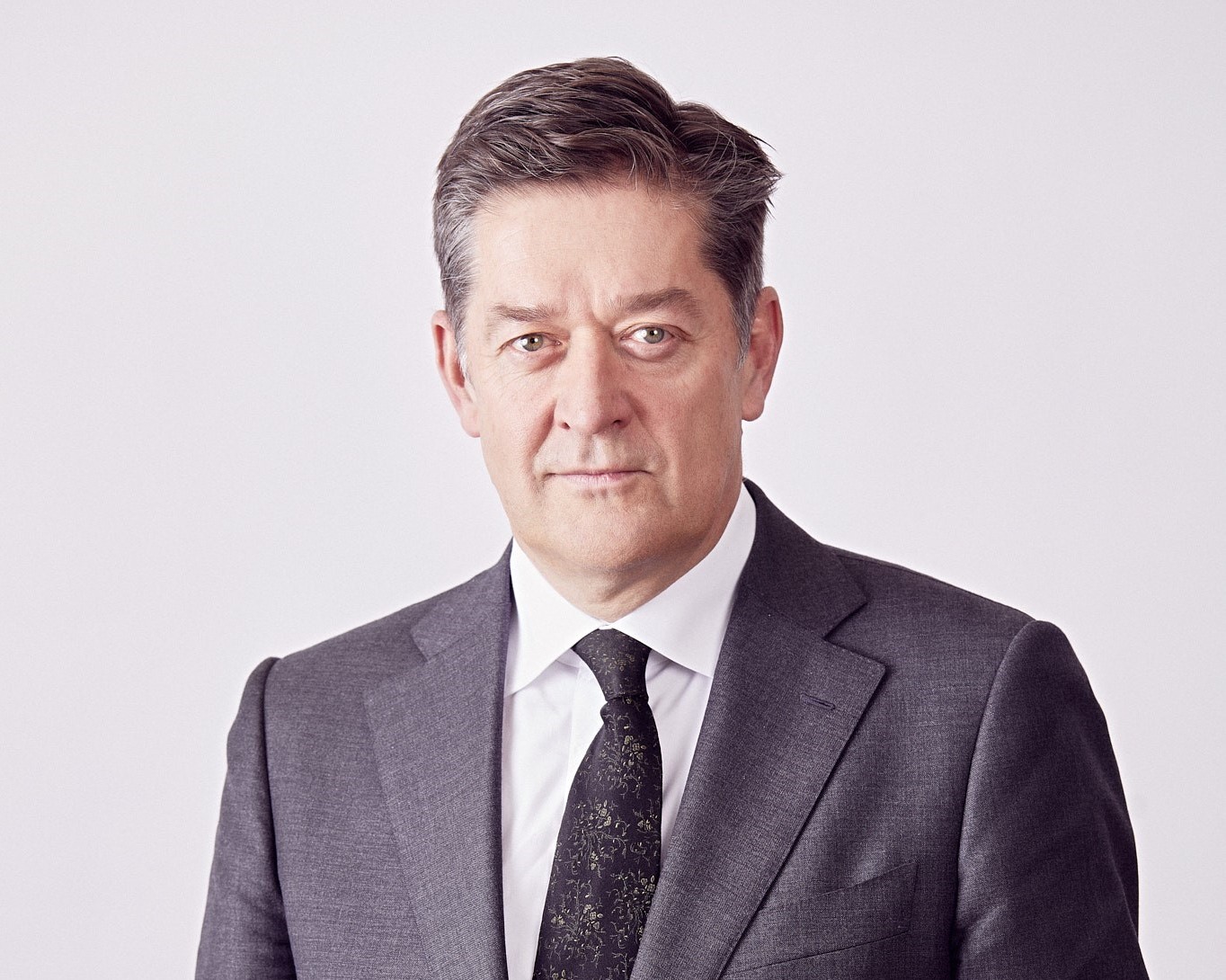 The COVID-19 pandemic has changed how we live, work and play, transforming every aspect of our world. After a two-year lockdown, some are saying that our lives might never be the same again.
The hybrid work model was common before the COVID-19 outbreak, but the pandemic has changed the prevailing mindset on remote work outside the office, leaving everyone to wonder, "Will we ever go back to the office full-time?"
The office market has already begun to bounce back
The fact is that the office market has already started to show signs of recovery. Teams are glad to return to the office and engage in person with their colleagues, clients and customers.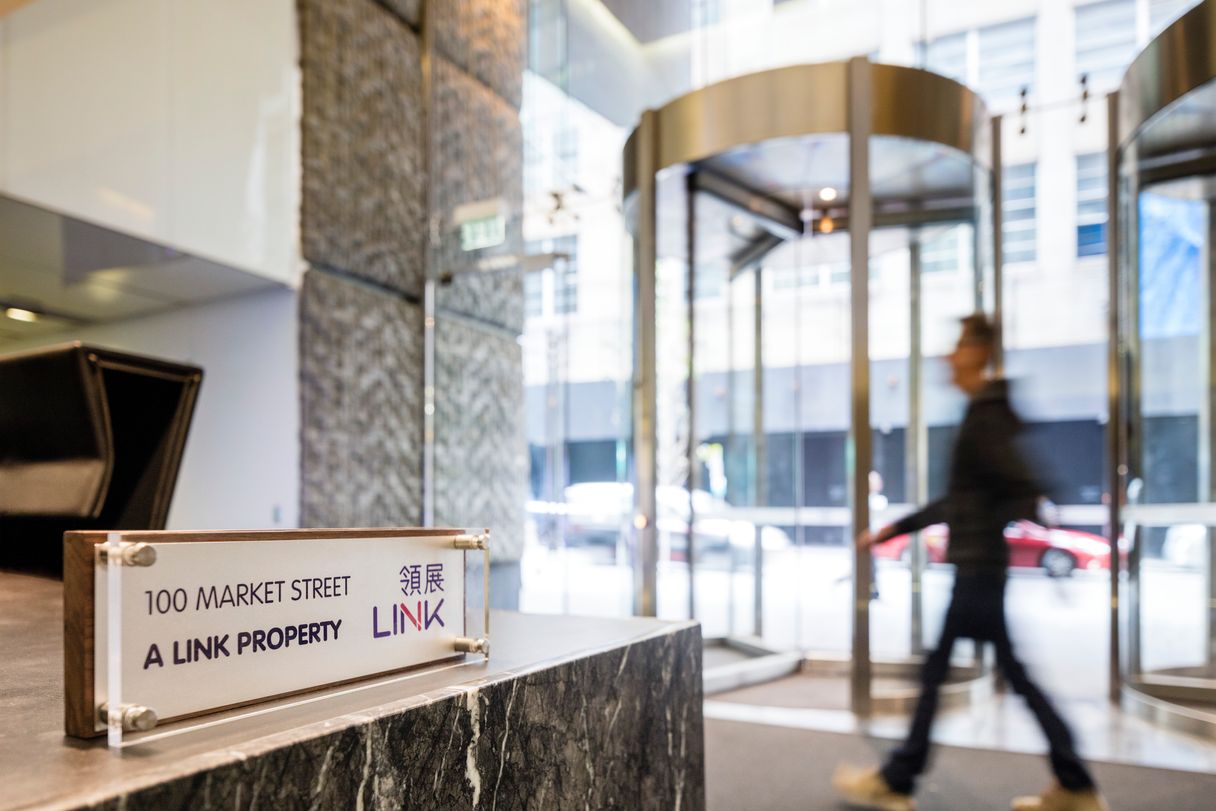 Clearly, a "flight-to-quality" trend has been seen in cities around the world. Especially after having experienced the COVID-19 crisis, workers have higher awareness of and demand for a safe working environment, pushing decision makers to commit to better-quality office buildings. There is an obvious shift taking place as occupiers move from secondary quality buildings and locations to better quality office precincts and newer buildings with superior infrastructure, services and other features that contribute positively to well-being.
It is generally agreed that nothing can beat face-to-face and in-person interactions. While the office remains as an integral part of doing business, it comes down to amenities and sustainable elements that both employers and building owners are investing in to keep their occupants healthy and happy. Sustainability is no longer a "nice to have", it is a "must-have".
Sustainability becomes an important factor for decision makers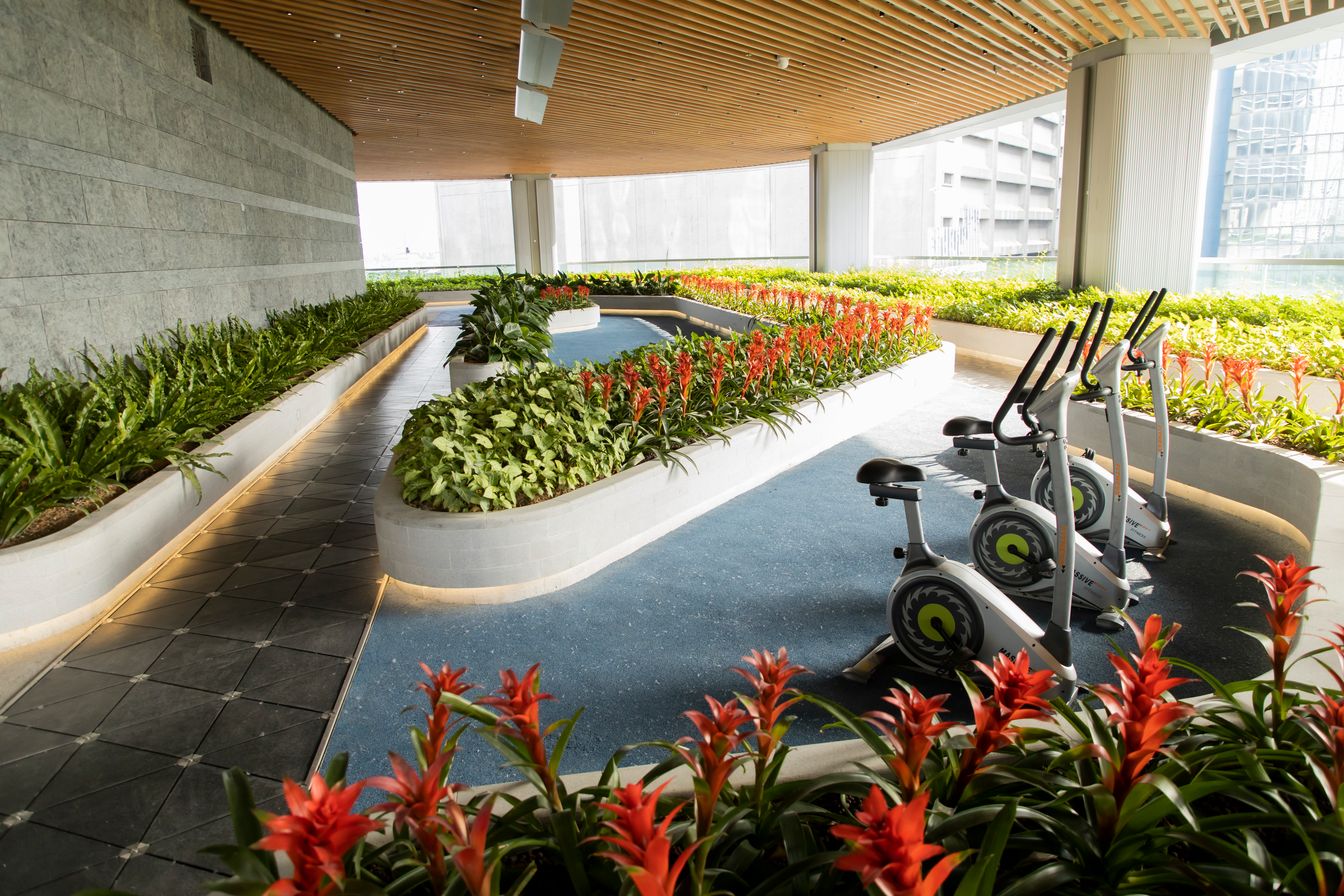 As a proactive portfolio manager and a responsible corporate citizen, making office space more sustainable is not only good for the environment, but also for the health and satisfaction of our tenants. Reducing carbon emissions is a crucial factor in creating a sustainable workplace.
Tenants are now prioritising sustainability and gravitate to do business with like-minded brands. In Australia, there are industry groups like Green Building Council of Australia that measure and certify sustainability initiatives and performance of buildings, and provide transparent information for occupiers to verify independently. This in turn encourages an increasing number of commercial property owners to factor in the environmental and social impacts – both positive and negative – resulting from their investment decisions and daily operations.
Innovation in retail property management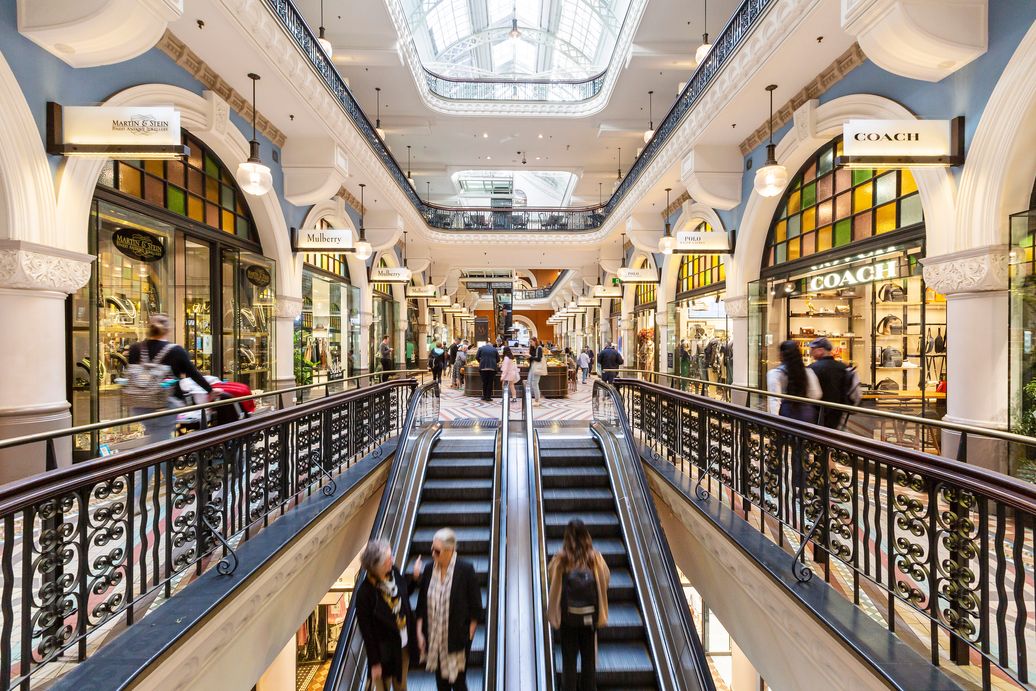 A similar trend can be seen in the retail sector. Granular innovation around sustainability helps property managers enhance returns and maximise tenant satisfaction. But two more innovative elements are equally important for retail property management in the post-COVID-19 era. First and foremost, retail property managers need to stay abreast of the innovations taking place around the offerings we provide to our customers in order to differentiate ourselves from our peers. It is important for top property managers to understand and anticipate what customers need. This knowledge can be used to attract tenants who bring unique and new-to-market brands to customers, and offer something unconventional to keep shoppers returning again and again.
Another important element to drive growth for property managers is to utilise technology for our reporting and systems across our daily operations in order to raise operational efficiency, spend more time in our assets and communicate more effectively with our tenants to understand their needs. One of the outcomes of the COVID-19 crisis I see is that retailers and landlords have realised more than ever that they are in partnerships. The ties between these two parties are much stronger today, as we have collectively experienced an unprecedented challenge and, as a result, we as property owners are expected to truly understand what retailers need and to be more responsive to their needs. This is what Link's forward-looking "Business as Mutual" mindset encapsulates.
Online and bricks-and-mortar retailers are not a zero-sum game
The COVID-19 pandemic lockdowns have spurred phenomenal growth in e-commerce, leaving many to question the prospects of the bricks-and-mortar retail sector. However, many online retailers are in fact struggling to break even, as they are wrestling with logistics and delivery of products to customers, as well as with how to minimise the return rate.
In my view, omnichannel retailing is a hugely valuable strategy for businesses, and physical store networks play an important role. For instance, the "click and collect" model has been especially successful for supermarkets, as it is a very convenient way for families to quickly pick up their groceries on their way home. Online and traditional channels are not mutually exclusive – in fact, their co-existence is probably the best way for all retailers to maximise their profits.
Immediately prior to joining Link, I led and managed a large portfolio of convenience-based retail shopping centres in Australia. One of the trends in recent years we saw is that some businesses who had not considered leasing retail space in a shopping centre previously, such as medical and health services, changed their minds because what the best shopping centres ultimately offer is an ideal location close to customers with incredibly good infrastructure and excellent management. After all, what it comes down to for retailers and service businesses is whether they can capitalise on footfall.
I notice some differences yet more similarities between the convenience-based retail assets in Australia and the neighbourhood malls in Hong Kong. After all, Australian families generally live in a different way than those in Hong Kong. Australians predominantly live in houses in the suburbs that are fairly far from the central business district, and they normally drive to supermarket-anchored malls – which also feature service tenants, such as medical, healthcare and related ancillary services – and do a very large shop that can last for a week. In contrast, public transportation is well developed in Hong Kong; people live in smaller apartments and are used to having facilities within walking distance, and they prefer a broad variety of choices with occasional new offerings.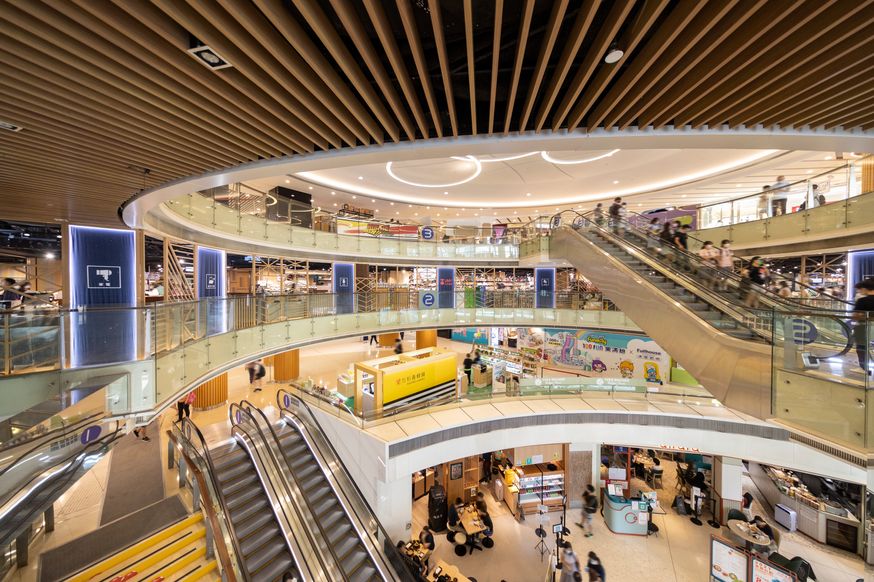 What these two different markets have in common is that in both markets, shopping centres provide tailored offerings and services to customers to meet their needs in a way that's customised to the way that people live. Understanding the nuances in each market is of paramount importance. Every market has different focal points, and what we need to do as property managers is to tailor our offerings in accordance with the socioeconomic and demographic background of our customers.
I am a firm believer that it is impossible to have a one-size-fits-all approach. Yet there is one crucial consistent factor for top-tier landlords in all markets, and that is to deliver high-quality service and considered responses to our tenants and customers.