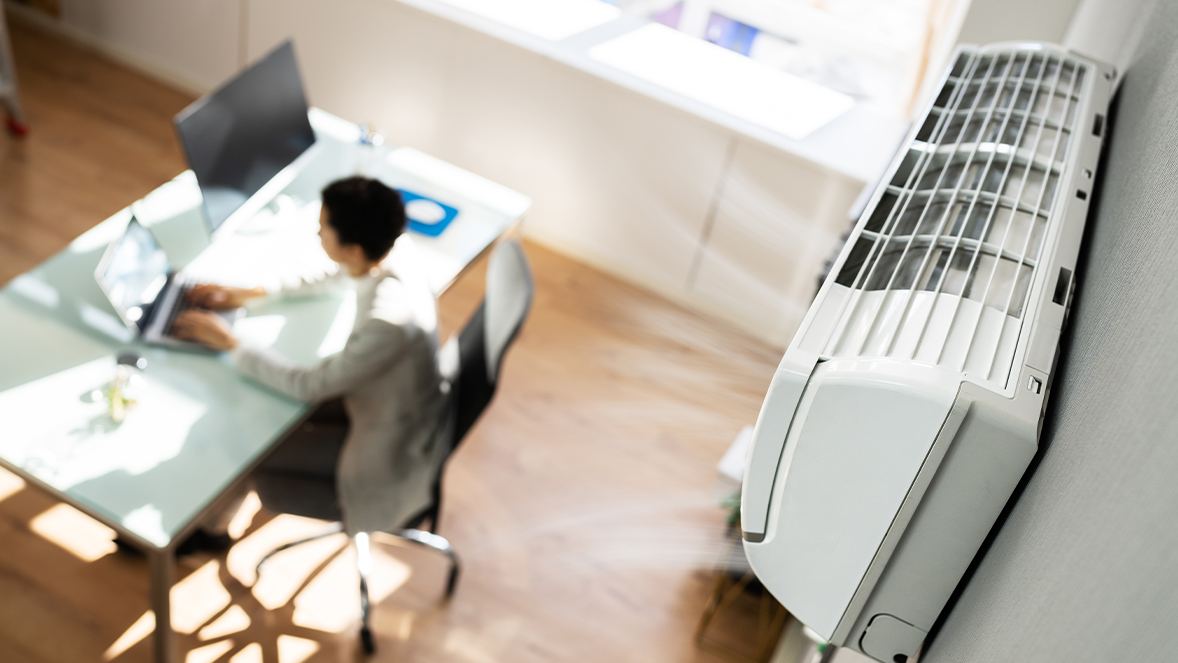 Sitting in the office, you probably are not be able to tell the changing of the seasons outside. The air conditioning creates an everlasting winter in the office, making workers hard to concentrate. Besides bundling yourself up, maybe you could give a body-warming diet a try instead! In this issue of Channel 823, we bring you the recipes for four nourishing tonics that are sure to warm you from the core to the tips of your toes!
These days, office workers like to order cold drinks like Taiwanese drinks for afternoon tea. Yet drinking sugary drinks too often may cause weight gain and other health problems. In traditional Chinese medicine, doctors remind us that cold drinks may make you chill and uncomfortable. Why not make a habit of drinking our own nourishing herbal drinks, so that we can enjoy a delightful treat and maintain good health at the same time?
Lemon water
Lemon water is packed with vitamin C, which is an antioxidant with immunity-boosting and anti-aging effects. Drinking it frequently helps with detoxification, weight loss and skin brightening. To make ourselves a glass of lemon water, we suggest that you squeeze the juice out of half a lemon into a glass of water each time. If it tastes too sour, try to add one teaspoon of honey. Avoid using water that is too hot, as it may make the vitamin C and nutrients in the honey ineffective.
Monk fruit water
In Chinese, monk fruit (luo han guo) is also known as "immortals fruit." It clears heat, nourishes the lungs, relieves coughs and phlegm, and helps lower blood glucose, blood pressure and cholesterol levels. It is also low in sugar. It is recommended using golden monk fruit which is dried at low temperature vacuum dehydration, as it has even better aroma and flavour, and also more vitamins.
Cassia seed tea
Cassia seed is a type of Chinese medicinal herb. After roasting them in a dry open wok, the seeds can be turned into tea. Cassia seed tea benefits the liver, improves vision, gut health, and relieves constipation. It can also lower blood pressure, blood lipid and cholesterol levels. It is suitable for those who dine out often due to a busy work schedule.
Diet therapy at the office – pork soup with ginger and red jujubes
Besides tea, soup is also beneficial to our health. Spending long hours in air conditioned environments may bring on "air-con cold" with symptoms like runny nose, sneezing and headaches. Chinese medicine practitioners believe air conditioning brings unwanted chills into the body so they recommend staying out of the direct flow of cold air. They also suggest having soups that nourish qi and blood, such as the pork soup with ginger and red jujubes.
Ingredients (for 4 to 6 portions)
Dried red jujubes around 20 pieces
Dried wolfberries one tablespoon
Ginger four slices
Lean meat 450g
Remove the seeds inside the dried red jujubes and cut them into halves. Peel the ginger and cut it into slices. Soak the dried wolfberries for later use.
Blanch the lean meat in boiling water.
Fill a soup pot with 2.5L of water, add ginger slices and turn on the heat.
Add all ingredients when the water boils. Cook on high heat for 15 minutes, then simmer on low heat for a further hour.
Season and it's done!
This is a simple recipe. Try it and bid farewell to "air-con cold"!
Original posts on Link's Facebook page: